Please don't start anything you're not prepared to finish!
The original version of EzHitzs has been working extremely well for several years now, but we always knew it could be even better. So with the release of EzHitzs 2.0 in April 2023, we've added countless improvements and tweaks onto that framework.
You can consider it EzHitzs 1.0 on Steriods!
There is no doubt in my mind, that if you do the work to get this set this up, EzHitzs will deliver a lifetime supply of high-quality hands-free traffic.
Not to mention the list building. Not to mention the affiliate marketing. Not to mention the email marketing. All fully built-in to the system, ready to go...
Just as soon as you do the work to get set up.
And when you think of the time you already spend on traffic generation... reading safelist emails, surfing traffic exchanges, clicking ads... this should be a total no-brainer...
Stop the busy-work that only earns you single-use traffic credits, and use your time to create traffic systems instead?
It makes perfect sense and the benefits are clear, but as good as it sounds, most people just won't see it through.
Over and over, people will tell me how much they love the EzHitzs system, that they're serious and they want it sooo bad, but somehow they just never get around to doing the work. They get side-tracked, they get stuck, they put it off for later...
And we never hear from them again.
So if that sounds at all like you... please take a pass for now!
If you have a history of not finishing things?

If you're always looking for the next shiny object?

If you're impatient and easily frustrated?

If you're more likely to give up than ask for help?

If you're a chronic program-hopper or procrastinator?
If you have any doubts that you'll make the time and do the work, it will be better for you to take a pass for now.
I'd much rather you come back later when you can do it properly, than have you make a half-hearted attempt that's never going to work.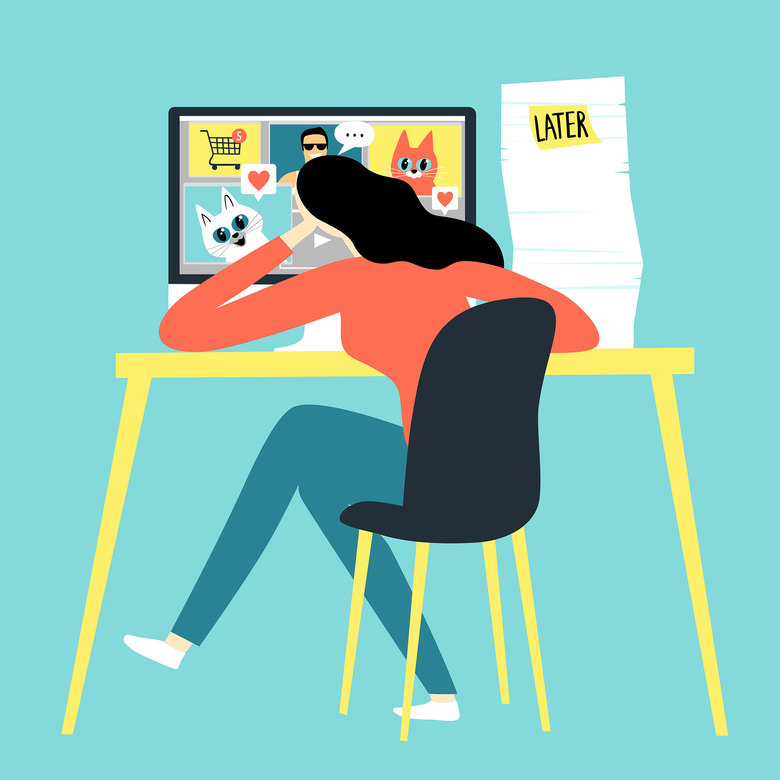 Now I understand that's not your typical Call To Action but it's for your benefit. You'll only ever start something like this once, so if you start too soon and quit, you'll miss out forever.
We're prepared to invest real time and effort to help you make this work, but you need to be just as committed to this as we are.
So if you're not 100% sure, wait until you know you have the time and determination to see it through.
We'll still be here whenever you're ready.
Fair enough?
On the other hand, if you're still here after all that, then you clearly see the potential and you're the kind of person who'll get the job done...
So click the button below and we'll get you started already!